JMS Projects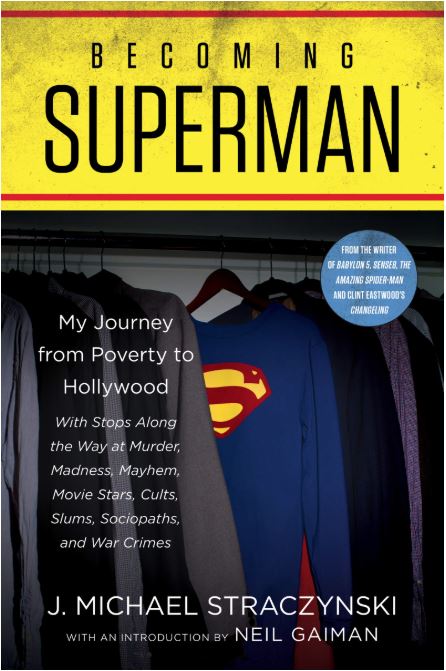 Books
Straczynski published his first book "Complete Book of Scriptwriting" in 1982 and since has written both fiction and non-fiction titles. His latest book "Becoming Superman: My Journey From Poverty to Hollywood" is an autobiography detailing his humble beginnings in Paterson, NJ and his journey through life, comics, television, and film.
Works
Becoming Superman: My Journey From Poverty to Hollywood
The Complete Book of Scriptwriting
Babylon 5: The Scripts of J. Michael Straczynski
JMS Unplugged
Demon Night
Othersyde
Tribulations
Tales from the New Twilight Zone
---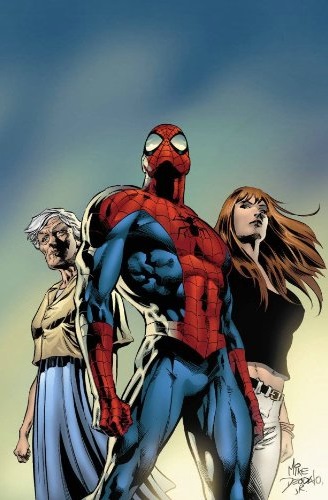 Comics
Straczynski has enjoyed a successful career as a comic book writer that starting in the late 1980s. From 2001 to 2007 he wrote The Amazing Spider-Man for Marvel Comics. In 2010 he began work for DC Comics writing Superman and Wonder Woman. He has published comics under his own label 'Joe's Comics' that included Ten Grand and Midnight Nation.
Works
Amazing Spider-Man (1999-2013)
The Amazing Spider-Man: Civil War
Superman: Earth One
The Adventures of Apocalypse Al
Before Watchmen
Rising Stars
Thor
Dream Police
The Twilight Zone
Ten Grand
Bullet Points
Protectors, Inc.
The Brave and the Bold
Terminator: The Final Battle
Supreme Power/Squadron Supreme
Book Of Lost Souls
Wonder Woman
Sidekick
Star Trek: Worldsinger (single issue)
Teen Titans Spotlight (single issue)
Strange (Doctor Strange min-series)
---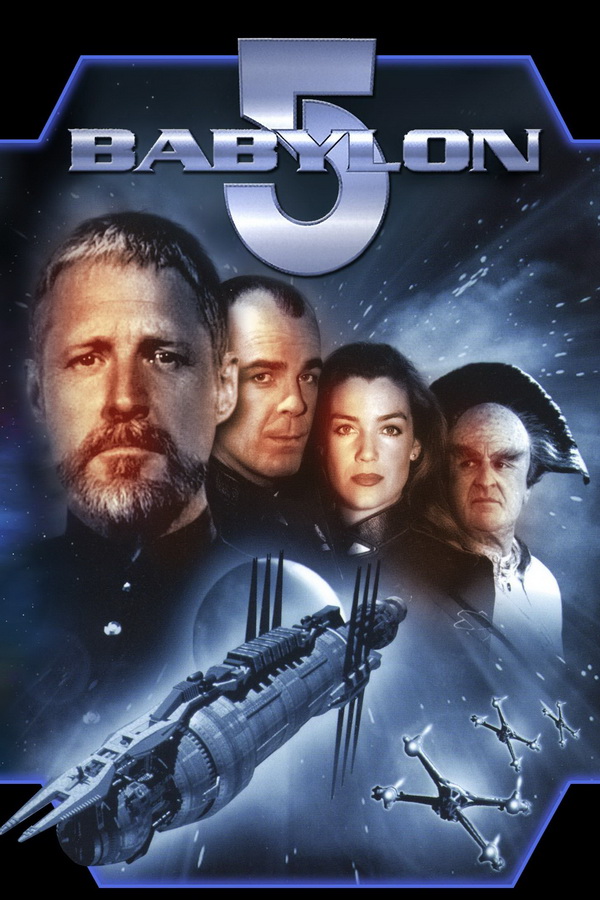 Television
Straczynsk's career in television began in the 1980s writing for shows such as "He-Man and the Masters of the Universe" and "The Real Ghostbusters". He is best known for his work on the Babylon 5 and Sense8 television series.
Works
Babylon 5
Babylon 5: The Lost Tales
Babylon 5: The Legend of the Rangers
Babylon 5: A Call to Arms
Babylon 5: The River of Souls
Babylon 5: Thirdspace
Babylon 5: In the Beginning
Crusade
Jeremiah
Sense8
The Real Ghostbusters
The Twilight Zone
He-Man and the Masters of the Universe
Captain Power and the Soldiers of the Future
She-Ra: Princess of Power
Jake and the Fat Man
Murder, She Wrote
Murder, She Wrote: A Story to Die For (TV movie)
---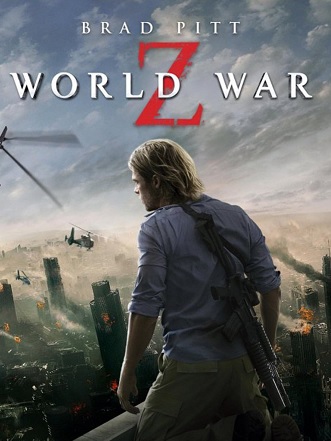 Movies
In 2007 Straczynski was hired to write the feature film adaptation of the novel World War Z for Paramount Pictures. He wrote the screenplay for Changeling which was directed by Clint Eastwood and produced by Ron Howard. He went on to write Ninja Assassins for the Wachowskis and was a story writer for the film Thor in 2011.
Works
Changeling
Underworld: Awakening
World War Z
Ninja Assassin
Thor
Product Links
Below is a selection of JMS titles that are available for purchase at Amazon.com. JMSNews.com is a participant in the Amazon Services Associates Program, an affiliate program designed to provide a means for sites to earn advertising fees by linking to amazon.com.
Books
Movies
Televison
Comics